Luxury Knit established in 1981 as a fabric converter has evolved into an industry leader both in fabric design and private label manufacturing. Creating fashion trends that have been accustomed to all over the world, due to our extensive research and investment in technology. We pride ourselves on being vertically integrated for our customers allowing us to cut, sew, knit, dye, print, package all under one roof for our clients. Luxury Knit has been the front-runner for decades in delivering quality clothing to the contemporary, denim, active-wear, swimwear, and junior markets. We have grown to become one of the largest circular knitting mills and apparel manufacturers in the United States, allowing us to have the highest quality fabrics and clothing with a fast turnaround time at very competitive pricing.
Experience you can count on
Our extensive expertise in manufacturing clothing allows us to develop fast fashion trends quickly as well as quality production. We have provided the market with ever trending styles in our trusted knit line season after season.
See what we can offer over your current manufacturer!
Our team offers the same edge to our smaller clothing brands that we do to our larger brands. Our team has years of experience in development, production, designing, fabric content, printing, and dying. Luxury Knit strives to provide our clients with top of the line experienced technicians, cost-saving advice, market knowledge, delivery services, special yarn and much more than other manufacturers can offer!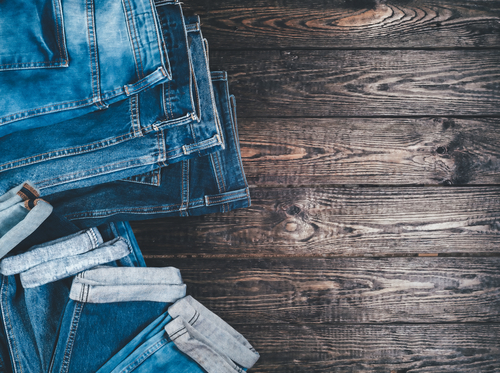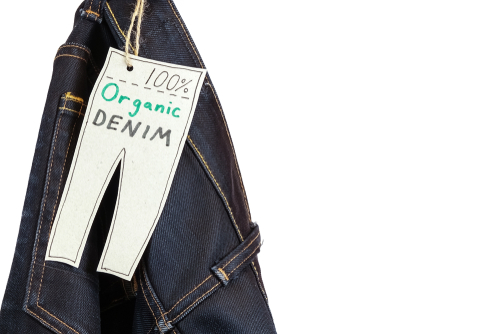 forward with Denim Sustainability
Welcome to one of the world's only full-service denim's factories in the United States focusing on renewable energy. Luxury Knit denim manufacturing specializes in product innovation, dependability, cost-effectiveness, and has built great business relationships with top tier denim brands by bringing the highest quality products in a timely manner. In addition, working closely with strategic brands to create items that are correctly suited for that brand. Our customer service and relationships are a critical part of both our and our client's success. Focusing on innovation, resources, quality, turnaround, and distribution, your denim brand will be in great hands.
Denim Sustainability
Brand Enhancement Opportunities
We have all the tools necessary to bring awareness about the brand, giving your products the right positioning in the consumer's mind and in return increasing sales.
Development Consultation
On Location
Full Service Manufacturing
On Location
Pattern Development
On Location
Project Manager
On Location
Sample Development
On Location
Specialty Fabrics
On Location
Graphic Design
On Location
Web Development
On Location
SEO Specialist
On Location
Brand Marketing
On Location